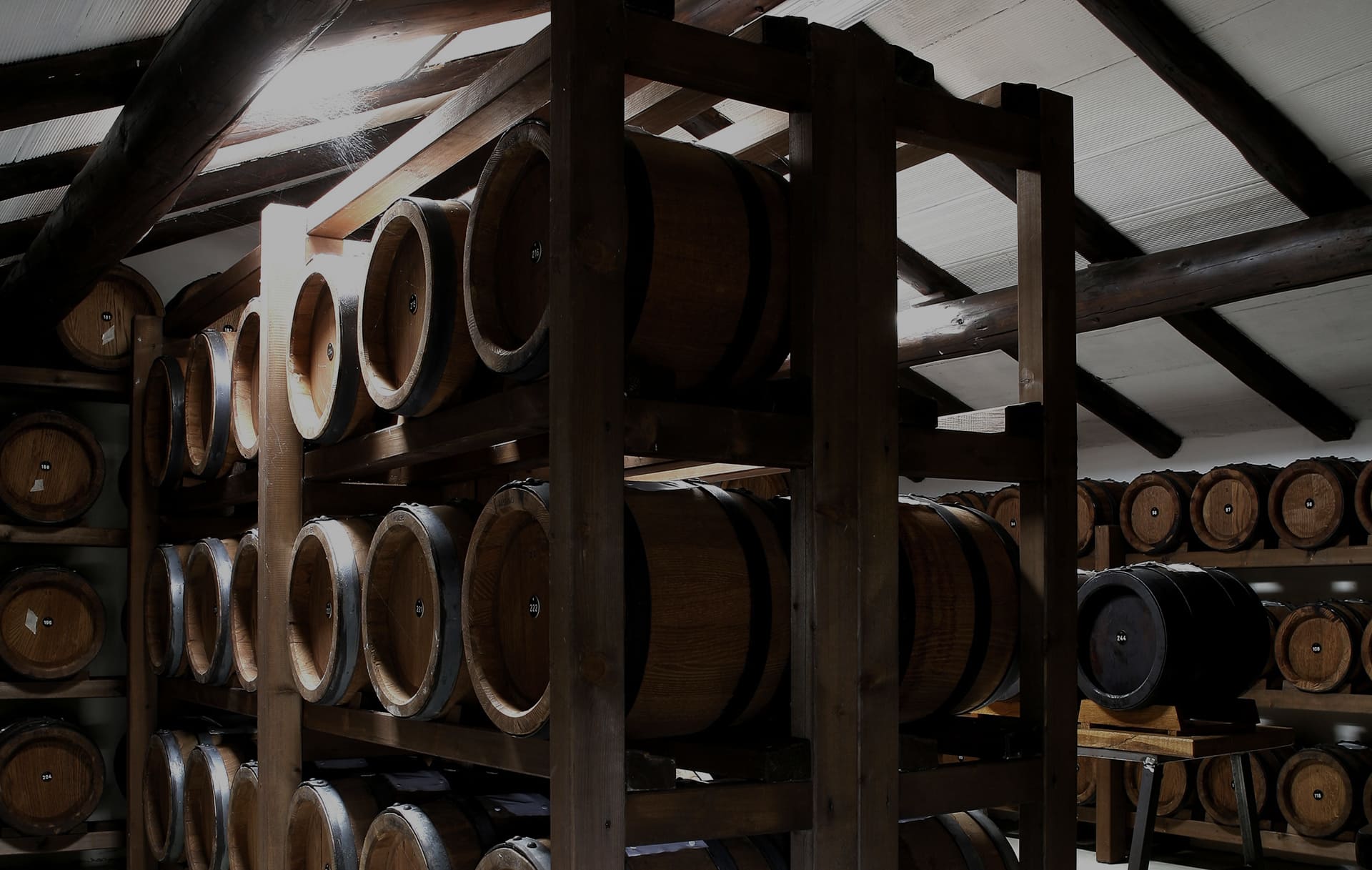 BENVENUTI
to the Balsamic Factory of Montericco
Nestled in a hillside, half way between Reggio Emilia and Modena, in the very heart of the Emilia region, sits the Balsamic Factory of Montericco, a peaceful haven where a special balsamic vinegar is made.
Production of this treasure is carried out exclusively in an ancient hamlet of the village Albinea, where the castle looks out over the vast Po Valley. Immersed in tranquility and tradition, in an ancient part of this castle hamlet, a magical attic houses hundreds of barrels.
We produce a vinegar that embodies the values of tradition, timelessness, authenticity and craftsmanship. Our production is versatile and constantly evolving and we pride ourselves on quality, research and originality.
Discover the vinegar cellar
176
A
c
e
t
a
i
a
1
7
6
d
i
M
o
n
t
e
r
i
c
c
o
A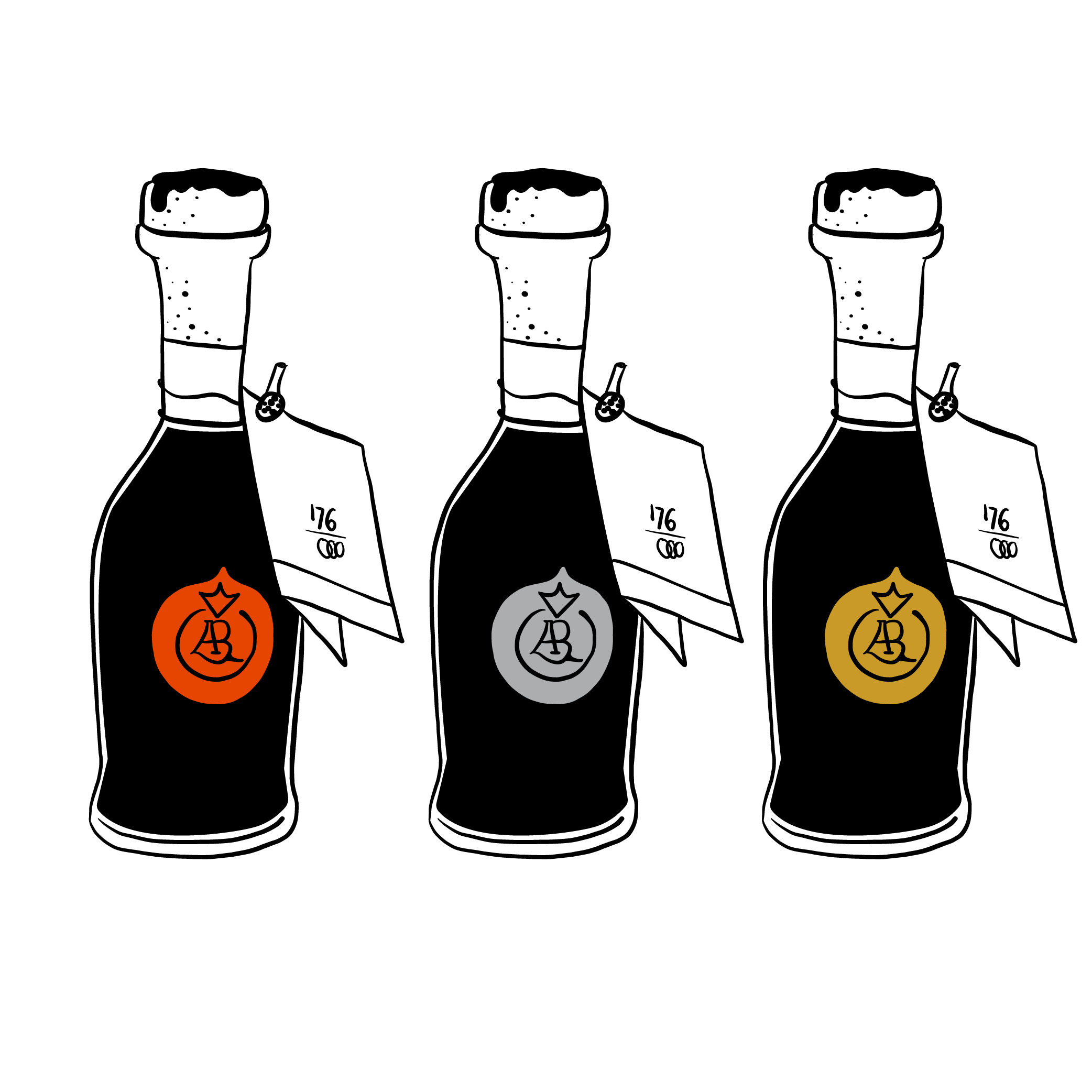 Traditional Balsamic Vinegar
of Reggio Emilia
Elixir to the palate and like gold for gourmets, the Traditional Balsamic Vinegar of Reggio Emilia from our Balsamic factory in Montericco is a true culinary masterpiece, a unique product of the hills and surrounding countryside, a tribute to the Reggio Emilia province.
One of the oldest of local legends tells of The Holy Roman Emperor Henry III who in the year 1046 en route to Rome, met with Matilde of Canossa's father, Boniface, and pleaded that he gift him their renowned vinegar like tincture that was unique in all the land.
DISCOVER VINEGAR
Produced with the same method of Traditional Balsamic Vinegar DOP and with raw materials of the highest quality and 100% natural, the condiments of Montericco Balsamic factory are also aged in barrels of varying woods permitting them unique tastes and aromas. Depending on the variety, density or type of aging they are suitable for various combinations in raw and cooked dishes.

Discover the toppings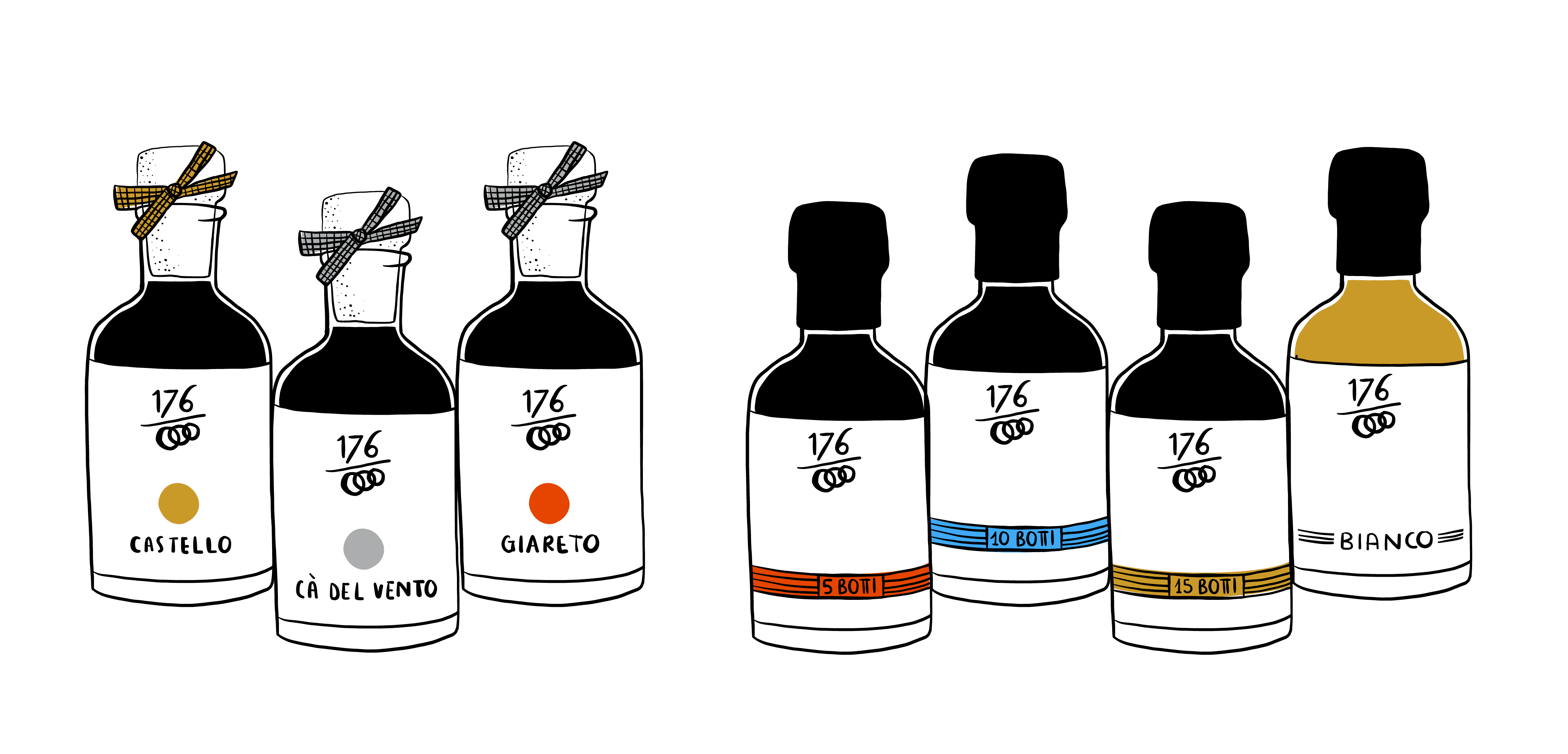 No posts were found for provided query parameters.