TRADITIONAL BALSAMIC VINEGAR
of Reggio Emilia DOP
Our Traditional Balsamic Vinegar of Reggio Emilia (DOP) is the result of time and nature intertwined. Cooked grape must embarks on a long slow fermentation for no less than 12 years, and undergoes cycles of oxidation and natural aging as the vinegar journeys from wooden barrel to wooden barrel. Drawing from the aromas of various hardwoods, such as Oak, Chestnut, Mulberry, Cherry, Ash, Robinia and Juniper, these cycles permit the creation of distinctive flavour and taste over time.
Production adheres to the rigorous regulations set by the ABTRE (Reggio Emilia Consortium of Traditional Balsamic Vinegars) for the three labels we produce, Lobster, Silver and Gold. With the perfect balance of aroma and taste, our products are reserved for true connoisseurs of the culinary experience.
These labels are sold in 100ml bottles carrying the trademark of Protected Designation of Origin, (DOP Denominazione di Origine Protetta) permitting that they are produced only here in this area.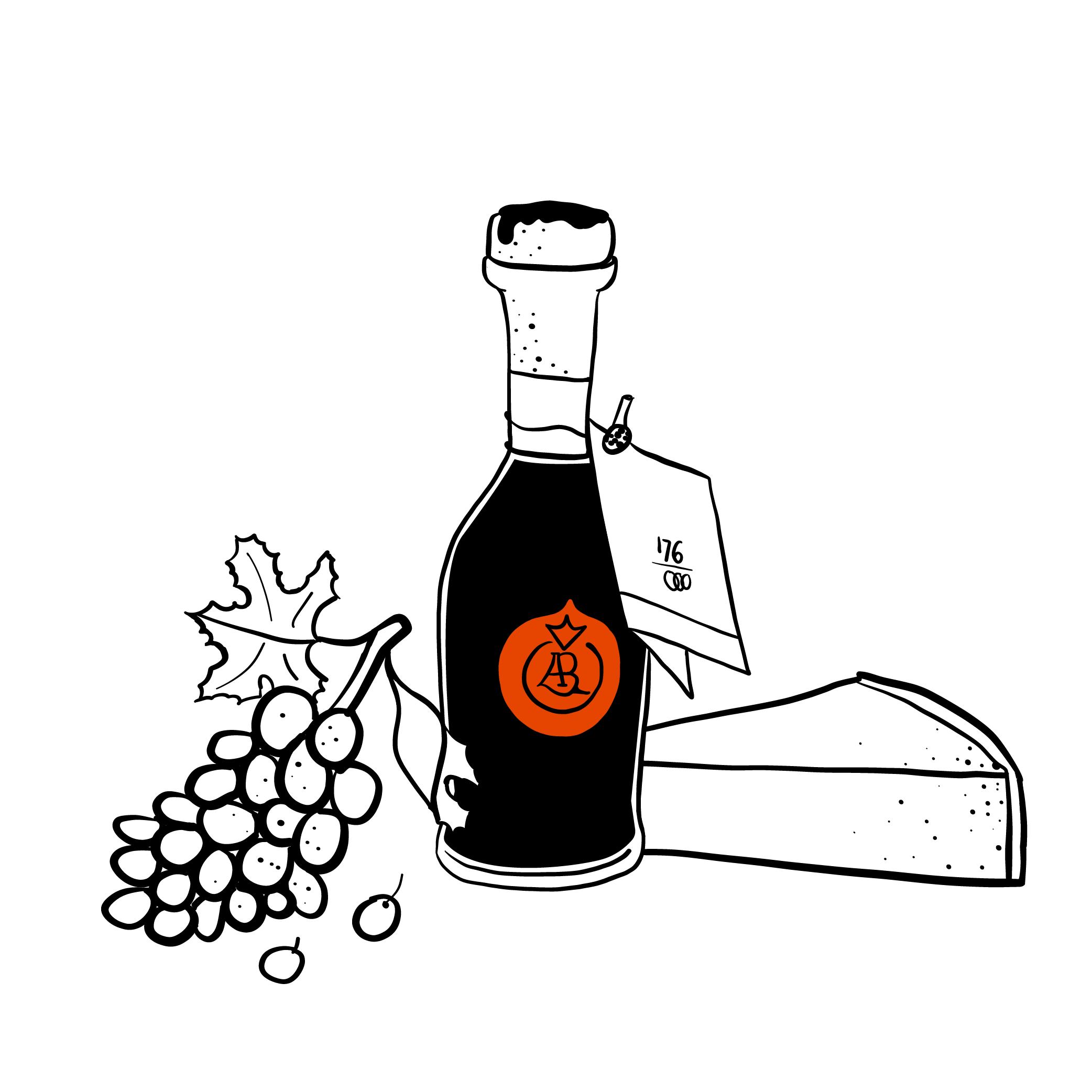 Lobster
Aged at least 12 years, delicate in aroma and balanced acidity, making it ideal for adding to carpaccio, crudités and salads or for flavoring shellfish, lamb chops, chicken breasts and rare meats.
Silver
Aged between 12 and 25 years, soft, and delicate, sweet and sour in character making it perfect for risotto, soufflè, first courses and sauces. Ideal used pure in dressings or to finish fish or boiled meat dishes
Gold
Aged at least 25 years. A product of extraordinary complexity, richly aromatic and harmonious, more sweet than sour with a structurally noble and persuasive character. To enjoy with seasoned or spiced cheeses, all types of berries, strawberries and cherries, pastries and custards, panettone and strudels. And this elixir can be enjoyed simply alone, for pure pleasure and sensory reflection, just a few drops at the end of a meal or to aid digestion.
PROTECTED STATUS
Of Traditional Balsamic Vinegar of Reggio Emilia
To certify the quality of Traditional balsamic vinegar of Reggio Emilia according to the 1000 year tradition that it has evolved from, the Controlled Designation of Origin was established in 1987. This ensures that the vinegars bearing this stamp DOC have followed rigid production criteria according to technical scientific guidelines and quality tested by a tasting commission, overseen by the Protection Consortium of Producers.